SLPI offers total port to warehouse logistics solutions for dry bulk cargo importers using fully automated bagging machines, vacuvators, and other specialized equipment. SLPI operates on the basis of guaranteed discharge rates thus giving its clients the ability to plan and program its production in the most cost effective manner.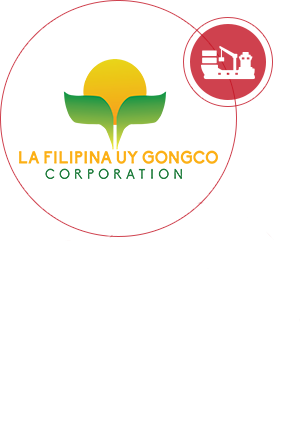 SLPI is the logistics provider of La Filipina Uy Gongco Corporation for the discharge and bagging of their bulk fertilizer shipments in Bacolod and Iloilo. This operation will eventually expand to Davao and Mariveles.
SLPI has been involved in port master plan preparations, port and logistics management and operations consultancy.